Wedding / Evening / Prom Dress Services
At Acula Creations Limited, we specialise in making your Wedding, Evening and Prom dresses the perfect fit for your special day. With a totally personal service, we can adjust the fitting or style of your dress to your specification at our private studio in Sandgate.
We can raise or lower your hem, take the body it in or let it out, replace a zip fastening with bodice lacing or even change your wedding dress to an evening dress after your big day so that you can wear it again for any other special occasion – how's that for a first anniversary celebration or a gown for your baby's christening!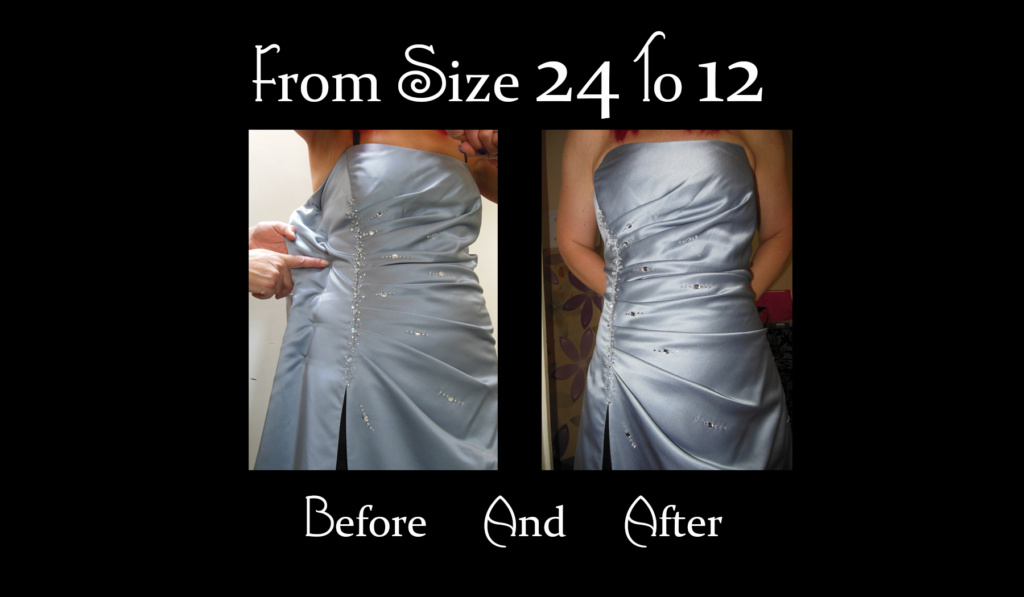 Don't worry gentlemen, we haven't forgotten you (it's your day too!): we also produce cravats, bow ties, cummerbunds, handkerchiefs and waistcoats all to your own personal specification. Make sure you celebrate this one day in truly special style.
Wedding Attendant Services
On the day of your wedding, why not both treat yourself and cover any last minute emergencies through our wedding attendant service. Not only will we ensure that you are professionally dressed for your big day but, as all of our attendants are fully trained Seamstresses, you can be assured that any last minute alterations or repairs that are required are an inconvenience rather than an emergency.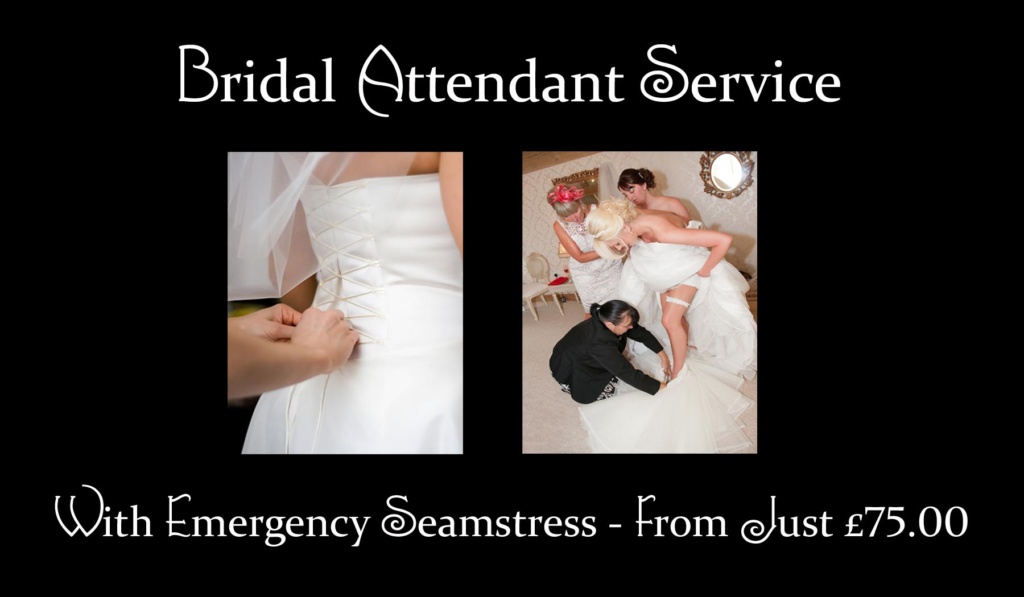 In the past we have had to stitch bridesmaids into their dresses, covered a cigarette burn on a bride's dress and repair a hem where it has been stepped on. Now, we're SURE this won't happen on YOUR big day, but if it does, with Acula, you're covered!
Bespoke Design and Creation
If there is an outfit that you would like us to make to your design and specification, then just ask. We can assist with design or, if you have your pattern already, we can manufacture your garment for that special occasion. Alternatively, if you have an idea of an outfit but are unsure of your exact requirements, we are happy to offer any genuine advice.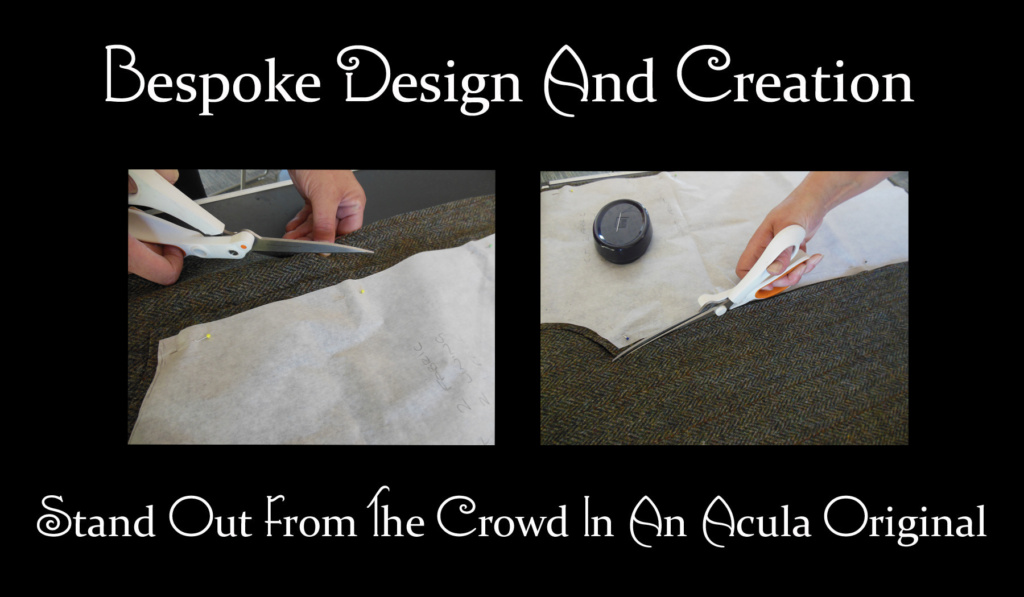 General Alterations and Repairs
Hems taken up or let down, seams taken in or let out, zips, buttons and studs can be replaced, tears or snags patched or disguised, beading replaced or added.
Leather Wear
We can replace zips, make minor repairs or just add patches – if you're not sure just ask!
Acula Creations are always happy to talk to you about your needs. Contact us by email at studio@acula.uk, by telephone on 01303 255678 / 07904 698960 or pop in to see us at number 95 Sandgate High Street, Sandgate, Kent CT20 3BY.  For "out of hours" service please call us on our mobile 07904 69890
Please note that calls to Acula Creations limited may be recorded and / or monitored